Every business should be successful online – including yours
WELCOME TO SOCIALLY ENGAGED
WE ARE MAKING A DIFFERENCE WITH ONLINE MARKETING
Technology has changed the way customers interact with businesses, however, reaching out to prospects and your customers has become much easier.
We have a solution that will save you loads of time and money.
Are you ready to find out if our solution will work for your business?
It's important to be engaged and build strong relationships with your clients. Communicating regularly will add value to your clients needs and create higher conversions for you that will grow your profit margins.
How you ask? I don't have time, I don't have enough staff.
We totally get it!
As an entrepreneur running a small business, you find it so frustrating, overwhelming and time consuming to keep up with all the online marketing tools and tasks your business actually needs for online success. You're not even sure if you're brand is reaching your prospects hearts and find it difficult to know how to get people to react and engage with your brand. You're not alone, we can relate to your frustrations, and have the solution for you.
We support businesses like yours obtain a powerful online presence. We design strong high converting foundations with up to date marketing tactics so your business can run successfully online with less overwhelm.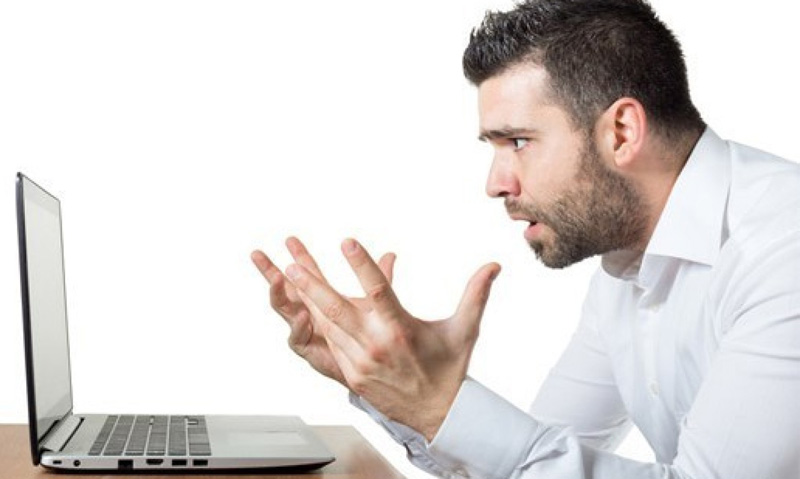 The services we provide are Automated Messaging Design & Marketing, Visual Design, Facebook Advertising, Email Design & Marketing, Social Media Post Designs & Strategies, Social Media Platform & Page updates.
Automate your online messages with Messenger Marketing

Send your customers and prospects conversational messages straight to their mobile phones resulting in instant responses and purchases.
Automate your online messages with Email Marketing

Send your customers and prospects high converting email messages resulting in instant responses and purchases.
Automate your Social Media with high converting posts

Keep your accounts up to date with the latest technology & high converting posts to gain instant responses and purchases.
Messenger Marketing
Join in on the latest technology to reach a wider audience within Facebook Messenger, via automated messages, SMS and email. Open rates for messenger are as high as 80-95% as compared to 15% or less for email. Get the word out about your business faster with conversational messenger marketing using Chatbots.
Social Media
Have your social channels branded, and up-to-date. We set up accounts, design posts, increase engagement, instigate audience growth, design content plans & strategies.
Facebook Advertising
Put your products and services in front of your ideal customers with ad campaigns. We create strategies and design ad campaigns with tactics to convert.
Discover some resources your business will need to succeed online.
Free for download.
We are an agency supporting your business dreams
Creatively

MARKETING YOUR BUSINESS ONLINE
Our mission is to empower small and medium sized businesses to achieve real success online and bring to life future changes so you don't get left behind.
We are passionate about design and automated experiences that give businesses a solid bridge between current marketing strategies and the latest technologies. Lets bring back the fun in online marketing with powerful automated messaging using chatbots to communicate, sell your products and services and increase your revenue.

Vivify Beauty is a clinical beauty salon in Melbourne Eastern Suburbs. This project was a complete business brand transformation.
We understand that every business is different and their needs are different, we are very fortunate to have formed excellent long standing relationships with our client's. Here's what they're saying about us.
"I wanted to take the time to to say a huge thank you to Peggy from Socially Engaged for her professionalism and knowledge in creating a beautiful new website for my Clinical Beauty Business. She has exceeded all my expectations and have had so many compliments from clients on what she has created. I can relax knowing that she is there looking after all my social media and digital marketing aspects of my business and keeping it fresh and on trend with my competitors. Thank you again Peggy for your guidance and creating me such a professional, working website, online branded presence and print material."
"Peggy is enthusiastic, extremely knowledgeable and passionate about online design. She is experienced in planning projects and has a very helpful and willing attitude it is an absolute pleasure to work with her."
"I have worked with Peggy for over 20 years, she is such a delight to work with. Peggy has designed and developed and redesigned my website over the years when it needed refreshing. My students have commented on how professional it now looks. Peggy is such a willing and hard working person, always putting the interests of my business in first place making recommendations of business matters to ensure I receive the most cost effective products and services. Her artwork and presentations are always of high standard and Peggy is passionate with producing all her projects. More recently Peggy has introduced a social media presence, managing the setup and maintenance of all visual and content material, generating an audience growth of over 900 in the first 2 weeks of going live. I would unconditionally recommend her services to any business."
"Peggy has great passion for her work and is very detailed in what she does. She has immense knowledge of technology and applies the most effective online marketing strategies. She's an asset to any business!"